Compliance Officer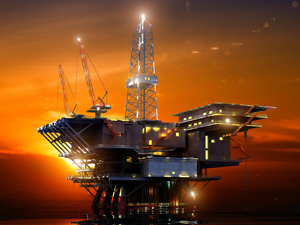 Compliance Officer:
Mr. Manish Kumar
Company Secretary & Head Corporate Affairs
Phone: +91-11-2592 8515
For any kind of grievances email us at : investors@valiantcom.com
Valiant Communications Limited is a Public Limited and a Listed Company and its equity stock is traded at Bombay Stock Exchange (Mumbai Stock Exchange), in India.
Valiant provides a powerful blend of "quality and economics". Each product offered by Valiant is manufactured and tested under strict Quality Assurance Program that is based on the ISO 9001:2008, ISO 14001:2004 and ISO 10002:2004 philosophy and principles.